Click to enlarge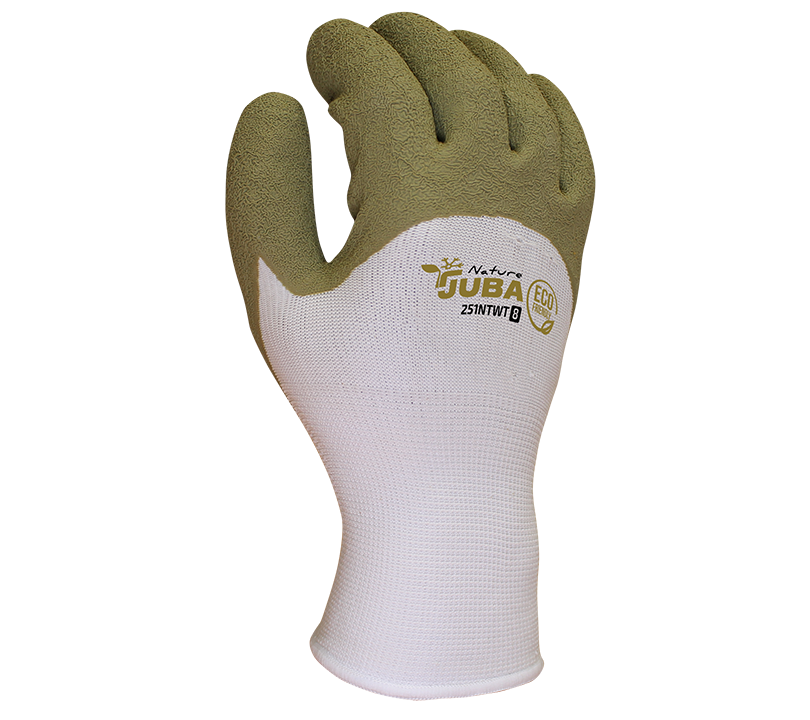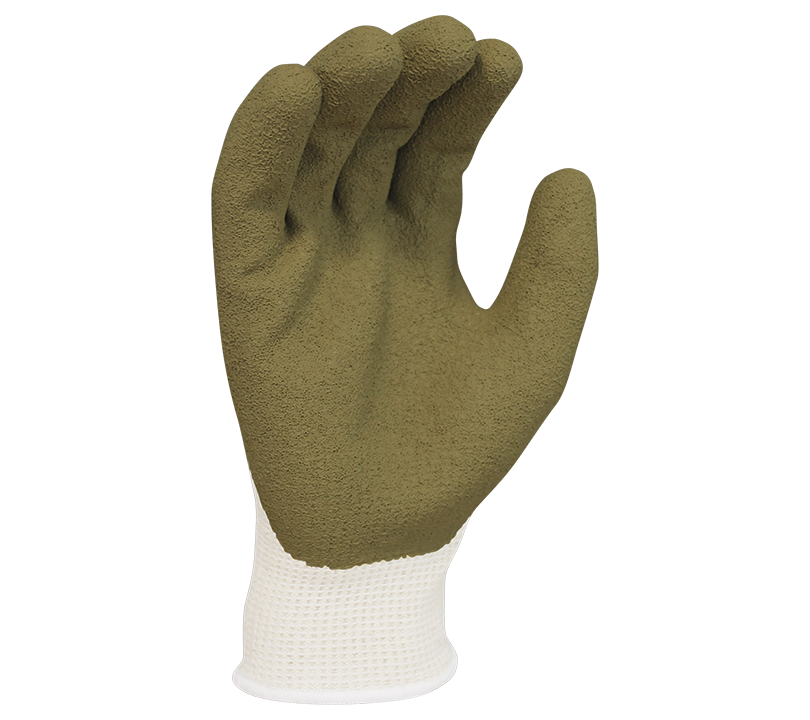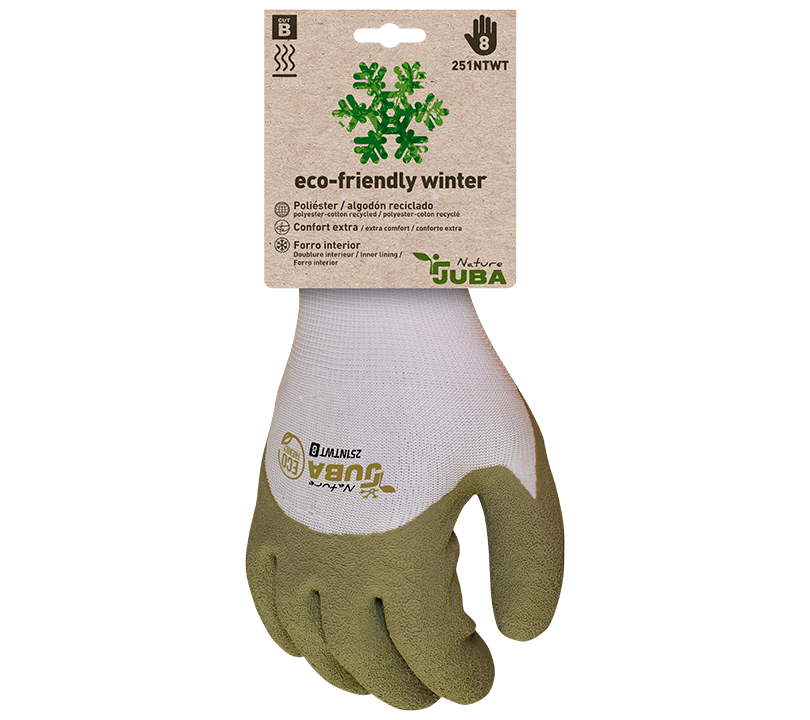 Guante Látex Juba - H251NTWT NATURE
H251NTWT NATURE
Recycled polyester/cotton coated of latex crinkle with inner lining.

Normative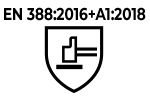 Materials
Colour
Thickness
Length
S - 23 cm
M - 24 cm
L - 25 cm
XL - 26 cm
XXL - 27 cm
Sizes
Packaging
6 pairs/package
60 pairs/box
Characteristics
Polyester/cotton liner of 62% recycled fibers (55% recycled polyester and 7% recycled cotton). Its manufacturing process implies a reduction in water and energy consumption as well as a carbon footprint and plastic waste.

Solid grip in dry and wet environments.

Smooth, durable and flexible coating.

Good abrasion resistance, increased durability.

It absorbs sweat, keeping your hands comfortable and cool.

Inner lining that keeps the temperature of the hands stable up to 0º C.

Resistant to contact heat (250ºC for 15") and cold.

Available with exclusive header card for retail.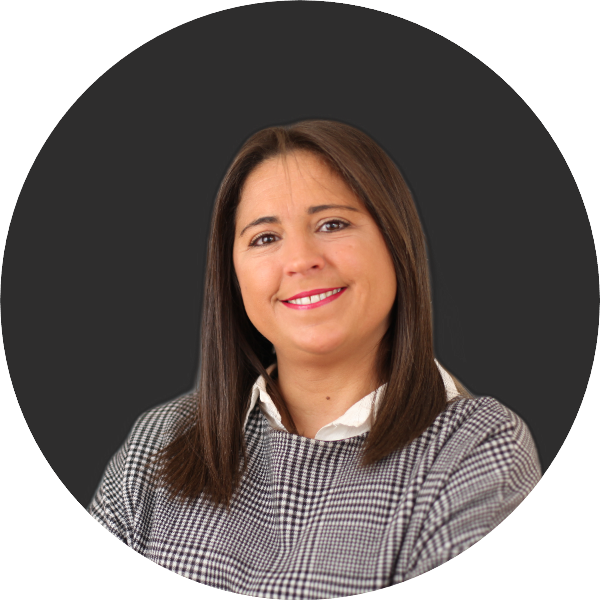 Consult a Technician
We can advise you which is the most suitable glove for your job