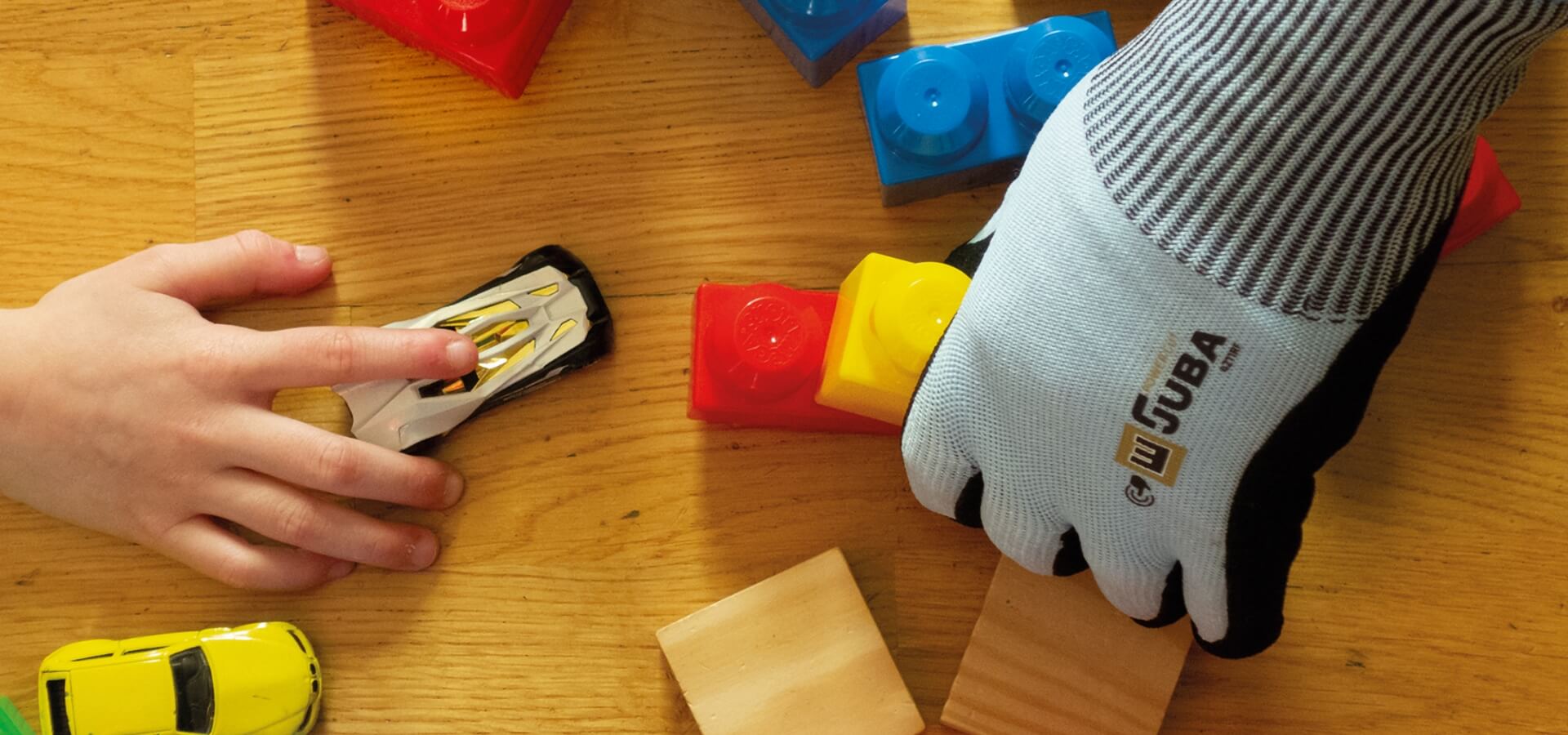 Innovation
Innovation is the engine that drives this quality.
It enables us to provide you with quality gloves and the knowledge to choose the ones you need for each job.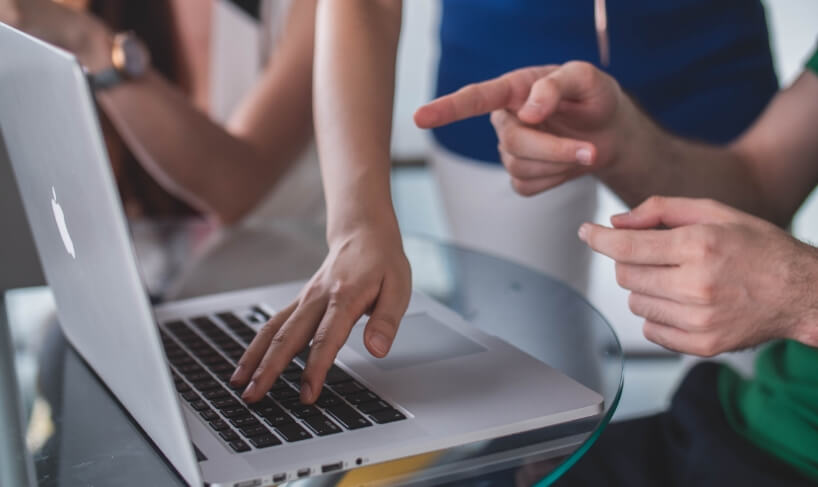 Hand in glove
with the customer
Hand in glove with our customers. We have been growing together for almost 70 years and have spent these decades leaning into the needs of each company and industry. We have been studying the risks each worker is exposed to since the 1950s and developing new products tailored to each need.
Technologies
Every day we look for natural or innovative fibres to make our gloves more breathable, lighter, more comfortable and ergonomic… We want the people who wear them to "recover" their sense of touch yet feel safe. We want our products to fit their hand and their work "like a glove"