Sales network
We have a network of sales professionals throughout the country and in France and Portugal who will be able to advise you at all times on our products and latest items.
Sales network
Spain
Almería, Jaen and Granada

Galicia, Asturias, León and Zamora

La Rioja, Soria, Aragón, Burgos, Palencia y Valladolid

País Vasco, Navarra and Cantabria

Sevilla, Cádiz and Huelva
Central America
Costa Rica, Guatemala, Honduras and Uruguay Bolivia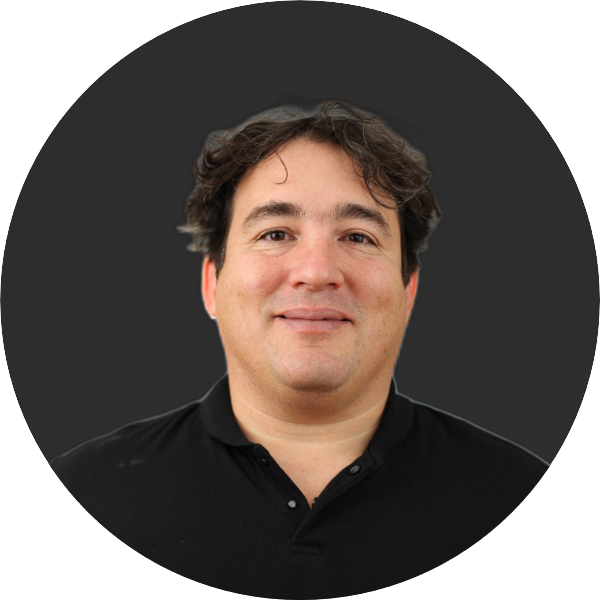 Vincent Pommet
South East France
(+33) (0) 622 991 832
vpommet@juba.es
It is an honour for me to be part of the JUBA PPE sales team. Its range of high quality products and its excellent service help us meet users' needs.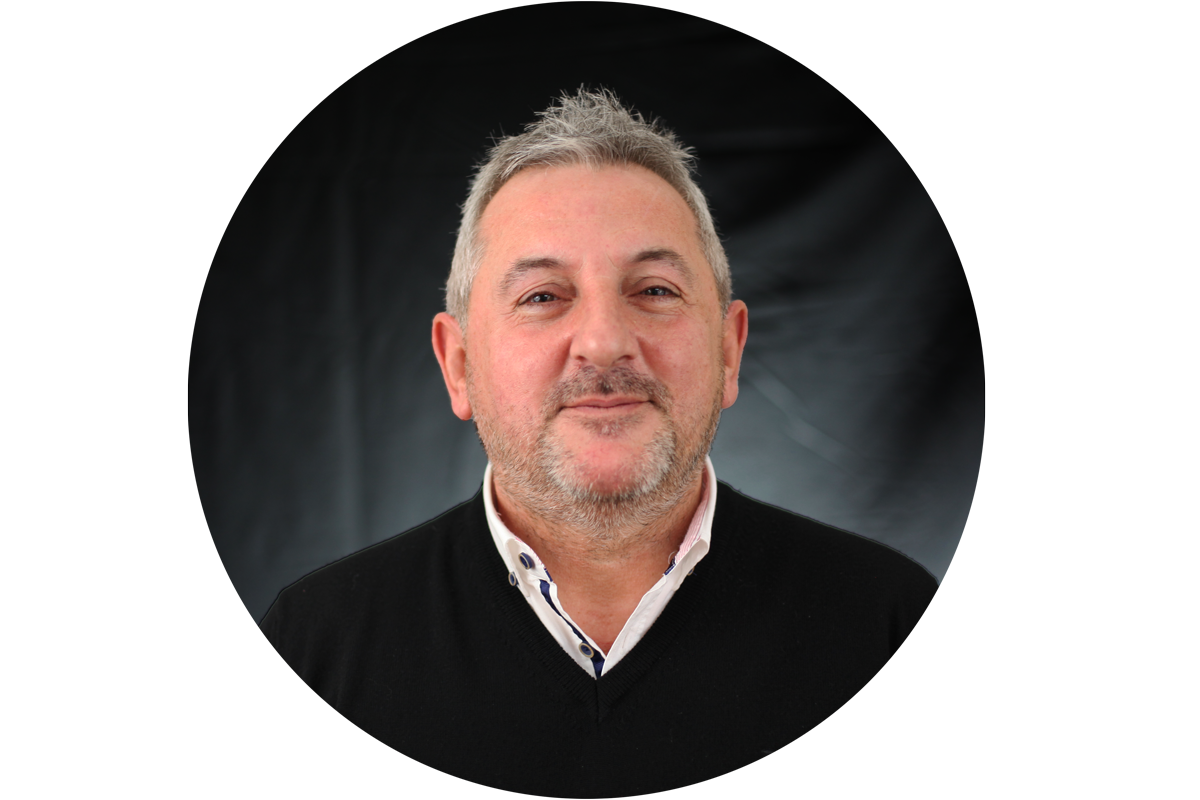 Francisco Villanueva
Galicia, Asturias, León and Zamora
+34 689 314 540
+34 941 340 776
fvillanueva@juba.es
I am lucky to have been working at Juba for the last 5 years. It's a constantly developing company, selling a quality product, excellent service and a concern for meeting demands from the market as a whole, but particularly our customers.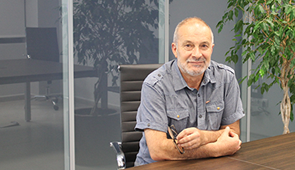 José Luis Barrajón
Centre
609 10 91 30
91 854 80 64
jlbarrajon@gmail.com
I have been representing Juba for 23 years; it has been constantly developing, always offering quality and service that, along with its sales network, have helped to make its name in the market.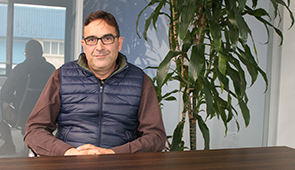 Rafael Bauset
Castellón | Valencia
639 63 28 46
bauset.rafa@gmail.com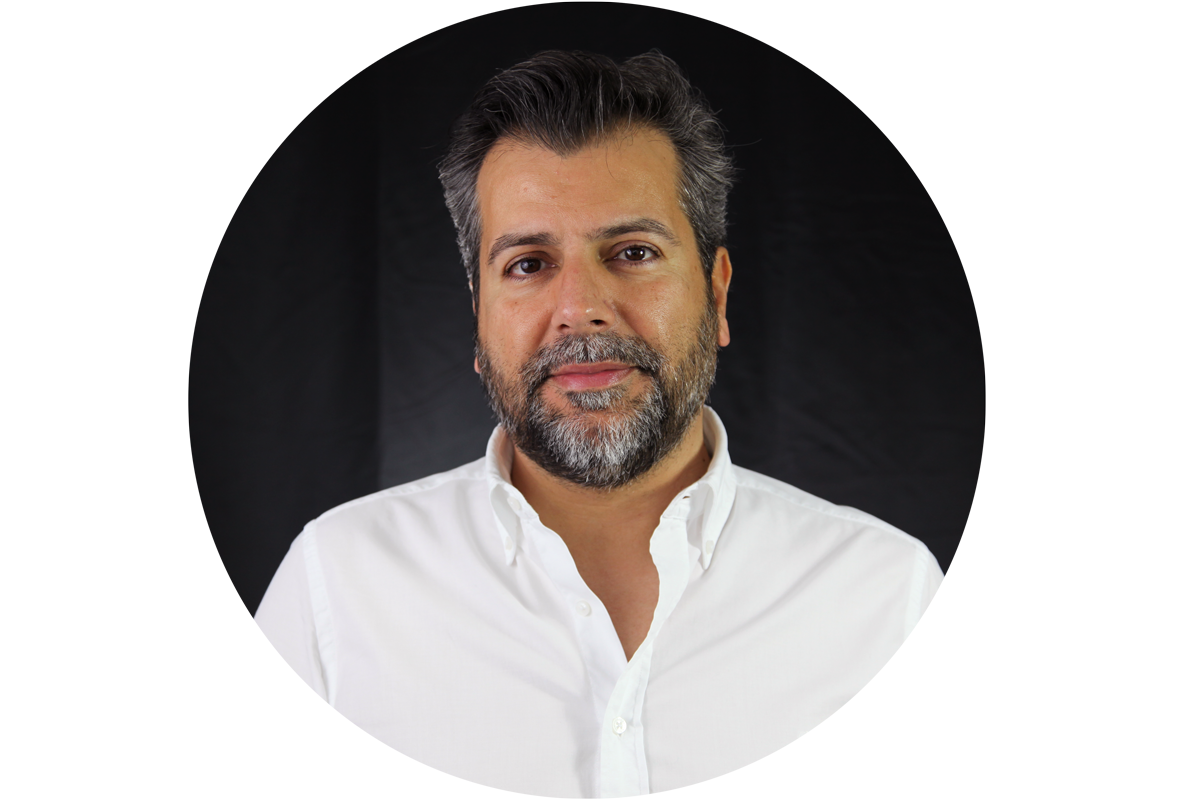 Helder Valentim
Portugal
+351 964 581 567
hvalentim@juba.es
It is a privilege to work with such a dynamic company, a prestigious reference in the market and always at the cutting edge of bringing out new products to meet our customers' needs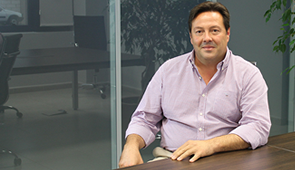 Alfonso Gamarra
Almería, Jaen and Granada
639 197 623
958 558 988
alfonsogamarra2004@yahoo.es
Working for Juba, apart from being a privilege, offers me a plus with my customers in terms of quality and service.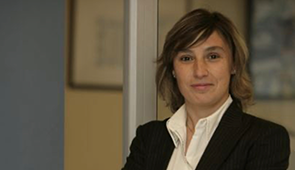 Isabel Guerrero
Málaga and Córdoba
686 978 615
952 27 24 96
mahenasc@gmail.com
After 4 years working for Juba, it's a pleasure to be surrounded by great professionals who make our daily work easier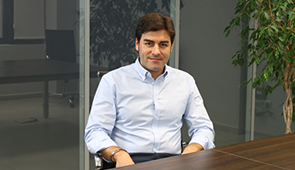 Pedro González
Sevilla, Cádiz and Huelva
954 270 761 - 676 648 034
954 278 040
ventas@gonzalezpedro.es
Doubtlessly Juba's team and their experience keep it at the top of its sector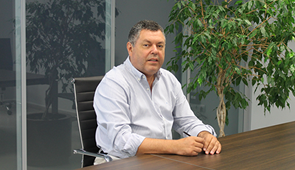 Fernando Adán
Canary Island
629 263 254
922 578 038
canarias@juba.es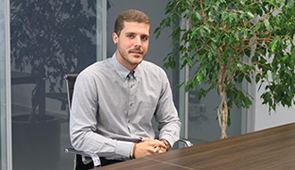 Victor Gormaz
Ciudad Real
627 659 405
926 200 154
representacionesgormaz@gmail.com
Although I have only recently joined the network, I feel like this great company has my back and I should emphasize its excellent service and competitive range of products.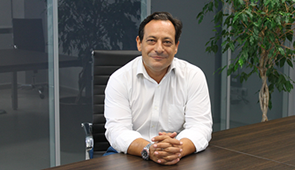 Pedro Mateo
Alicante and Murcia
636 481 485
968 225 703
pedromateo@mateosl.com
I feel proud to represent this firm, a sector benchmark that has helped me grow professionally thanks to taking itself seriously and its excellent service and quality."
AYTEKIN-SEROL INSAAT TAAHHUT TICARET LTD
Turkey
+90 322 453 13 43
jubisg@aytekin-serol.com
Jose Antonio Gómez Zuazua
Costa Rica, Guatemala, Honduras and Uruguay Bolivia
+506 639 01 25 94
jazuazua@juba.es
Luis del Rio
Dominican Republic
(809)-858-2631
ldrio200@gmail.com
Alain Cavalieri
Panama
(507) 6616-0440
aprovesapanama@gmail.com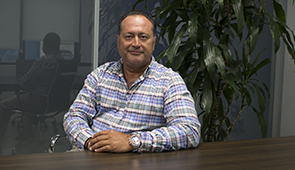 Manuel Miguel Bermejo
Extremadura
609377079
924330918
manuel@bermejomoral.com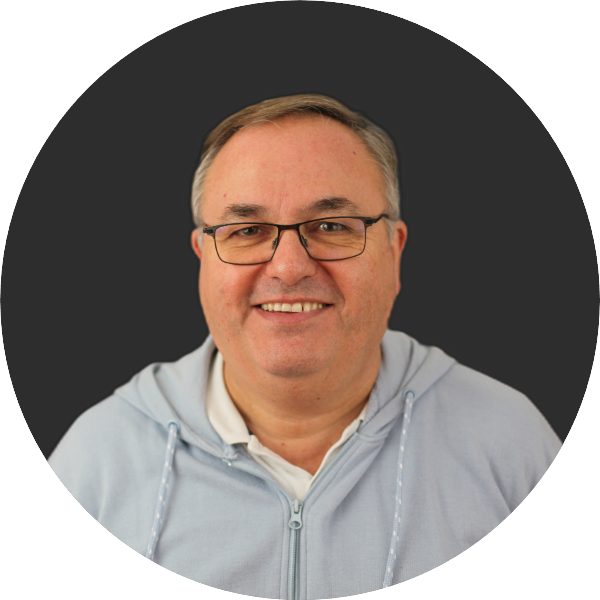 Jean-François Delatour
North East France
+33 638 39 98 67
jdelatour@juba.es
Elena Marin
Salamanca
687981724
924330918
elena@bermejomoral.com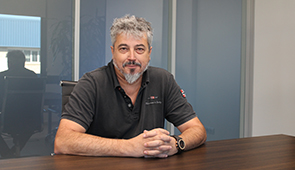 Jordi Vives
Catalonia
934 65 27 64
admin@jvj.es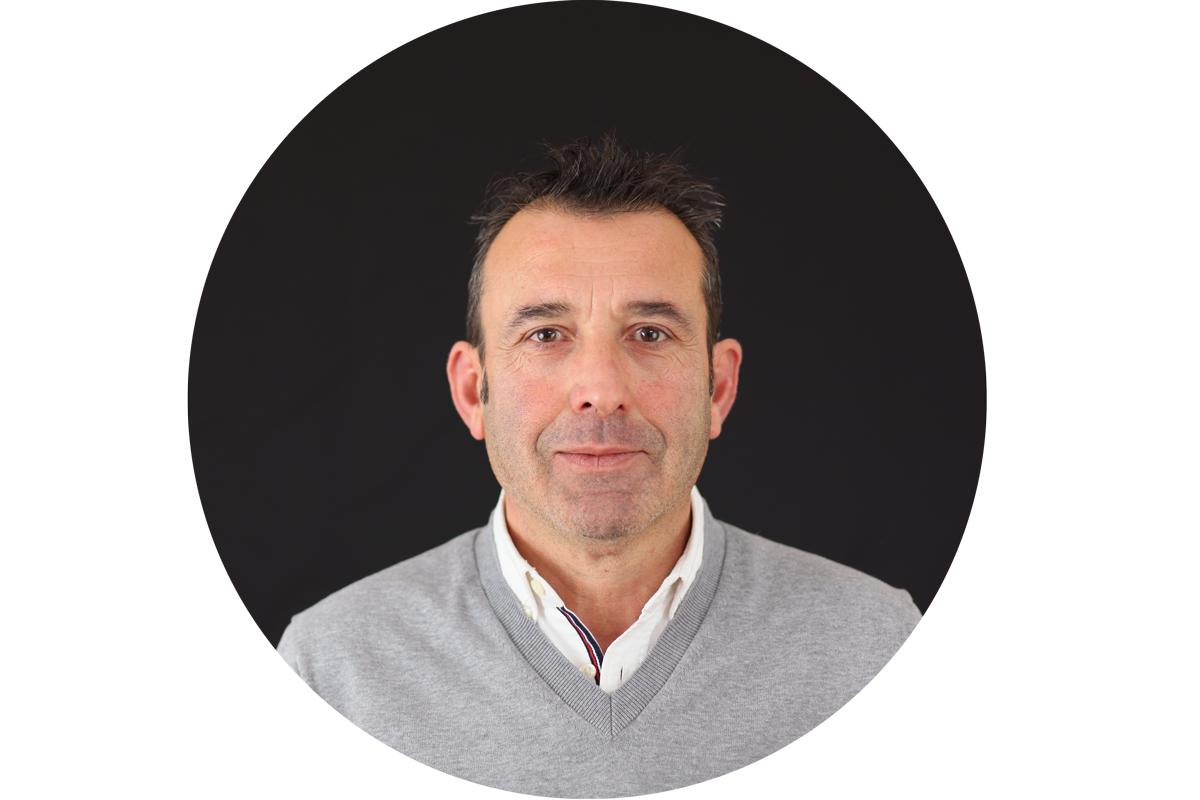 Zacarías Azofra
La Rioja, Soria, Aragón, Burgos, Palencia y Valladolid
699 032 677
zazofra@juba.es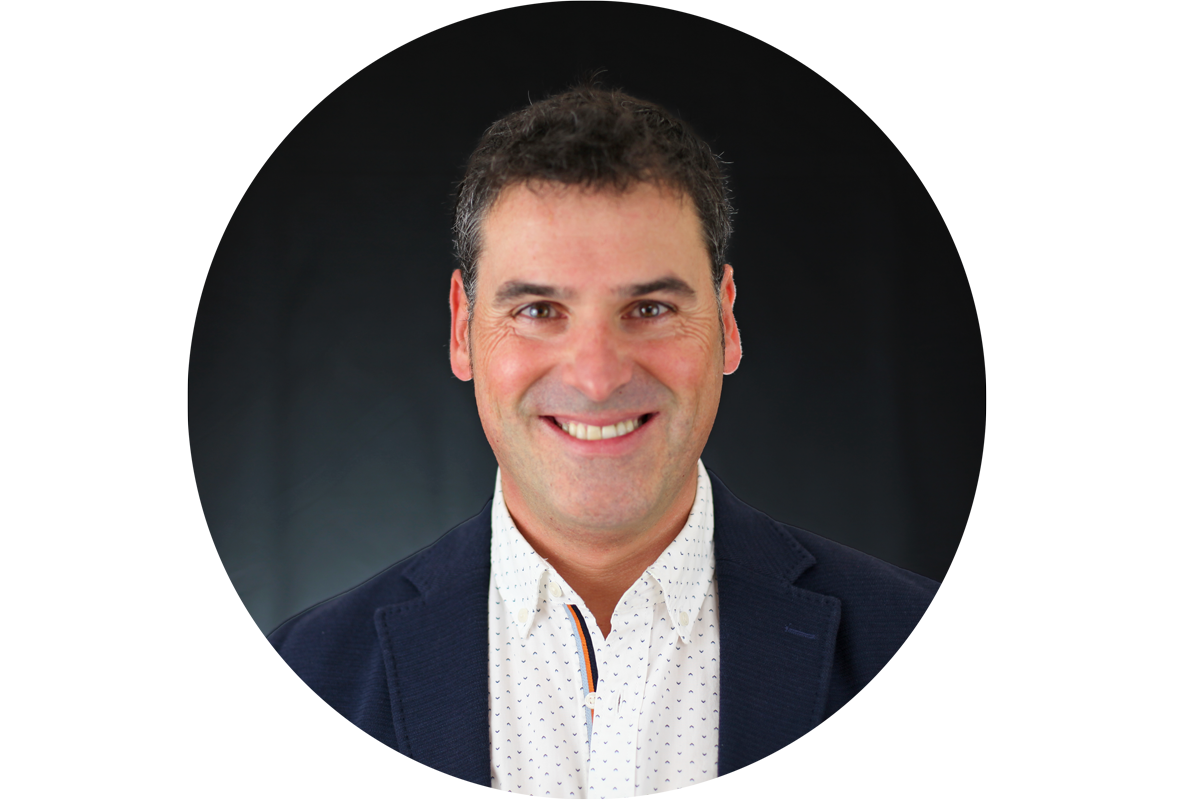 David Pérez
País Vasco, Navarra and Cantabria
+34 635 396 104
dperez@juba.es
Luisa
Balearics
610 405 315
Luisa.repvalle@teinor.net
39.651725129785, 3.0687564325487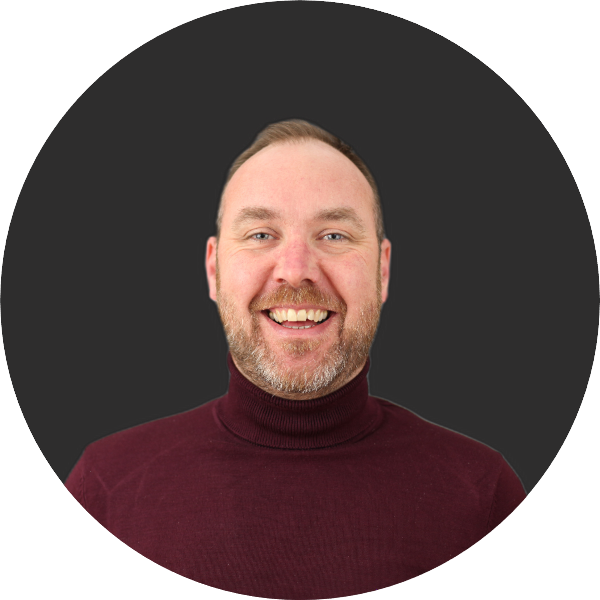 Fréderic Feau
North West of France
(+33) (0) 645 644 032
fredericfeau@juba.es
Marc Caicoya
South West of France
(+33) (0) 788 41 46 41
marc@cnrpro.fr
Thierry Nouvel
South West of France 2
(+33) (0) 608 57 81 14
thierry@cnrpro.fr
Benoît Hedin
South West of France 3
(+33) (0) 633 64 51 63
benoit@cnrpro.fr
Yanning Aubouin
South West of France 4
(+33) (0) 679 98 28 91
yanning@cnrpro.fr
Jacques Vergé
Dom-Tom
(+33) (0) 670 47 91 91
jvrepresentationinternationale@gmail.com
Jerzy Kokitko
Poland
+48 664-946-815
alfapol@interia.pl
Konstantinos Papadopoulos
Greece
(+30) (2) 310 48 87 58
ntinos@agent.com.gr
Jerónimo Bigueur
El Salvador
(503) 7883-5779
jbigueur@yahoo.com
Alberto Fuentevilla
Andorran
(+33) (0) 699 79 44 62
afuentevilla@juba.es