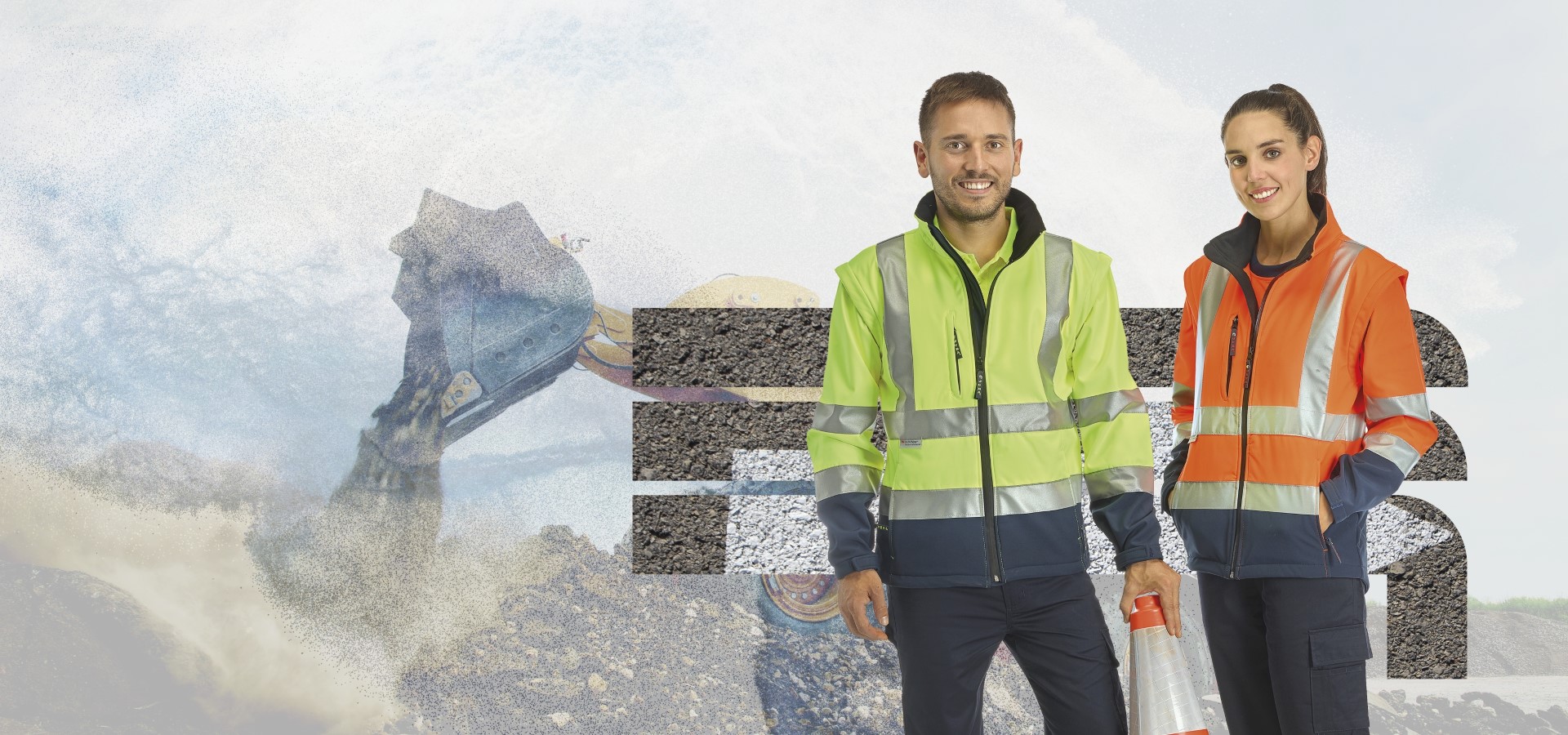 Work clothes
The work wardrobe is just another tool of the job to ensure employee safety today. A number of quality standards must be followed to guarantee greater protection against occupational hazards.
For that reason, Juba has over 300 work clothing references which you can find with our search engine. If you don't find what you are looking for or would like us to advise you, Juba technicians are at your disposal.
What clothing are you looking for?
Do you know the reference?
Fabrics used in our workwear
Technologies used in our workwear